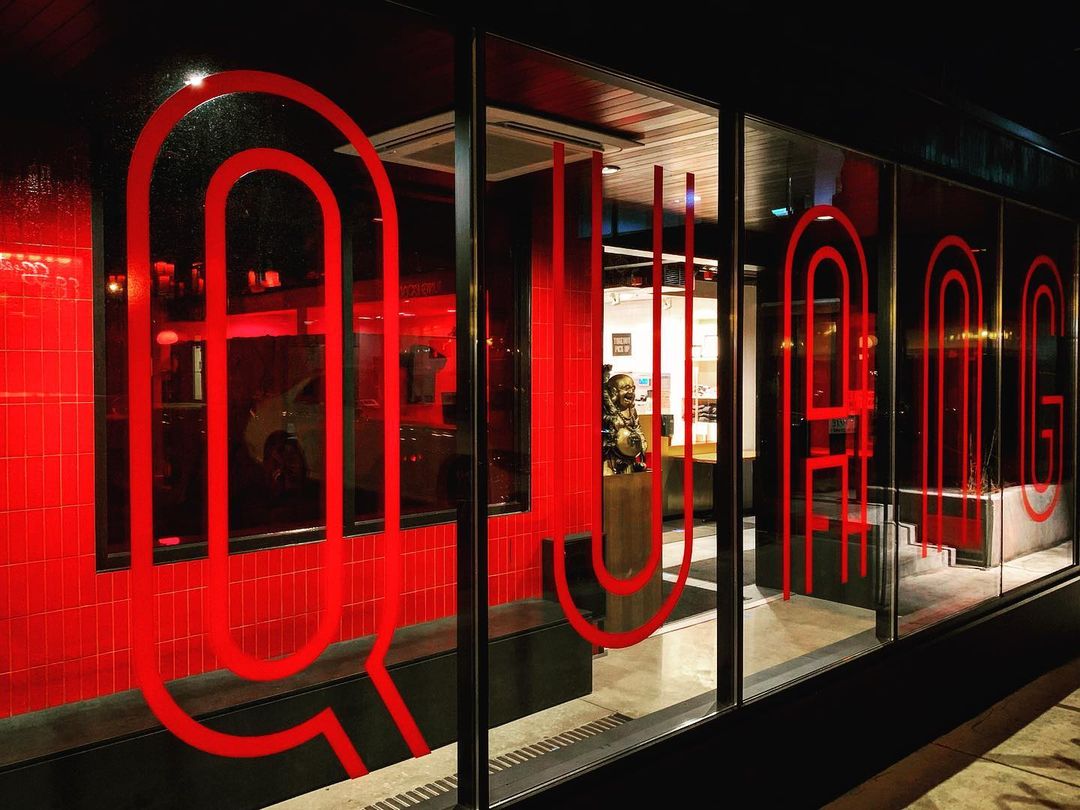 Quang Vietnamese Restaurant has a proud, decades-old history of serving delicious food, made by family. It was started by Lung Tran, a Vietnamese immigrant who journeyed to the U.S. in 1978 with her husband, Quang, and seven kids. In 1983, Quang passed away and Tran and her family spent a few years living in California, where she got her first taste of working in the Vietnamese food industry. After moving back to Minnesota, she saved up and in 1989 opened a small, 4-table bakery selling Vietnamese pastries and street food. 
After 10 years of slow growth – from 4 tables to 9, to 13, then 20 – the family bought the restaurant across the street when it came up for sale. Today the restaurant is run by 5 of Tran's children, although Tran still helps with management and business operations. 
"Quang is not only an institution here, it is a great example of what delicious food can do," says Gavin Kaysen, executive chef and owner of Spoon & Stable and Bellecour. "In this case, they have made themselves a legendary restaurant due to their consistency and yum factor."
"Favorite place to eat in Minneapolis!"
" I come here at least a few times a month and the food is always fresh and delicious! From pho to pad Thai to a rice dish, everything is super tasty. Best cream cheese wontons I've ever had in my life. You won't be disappointed!"
Delicious, traditional Vietnamese dishes
2719 Nicollet Ave., Minneapolis, MN 55408